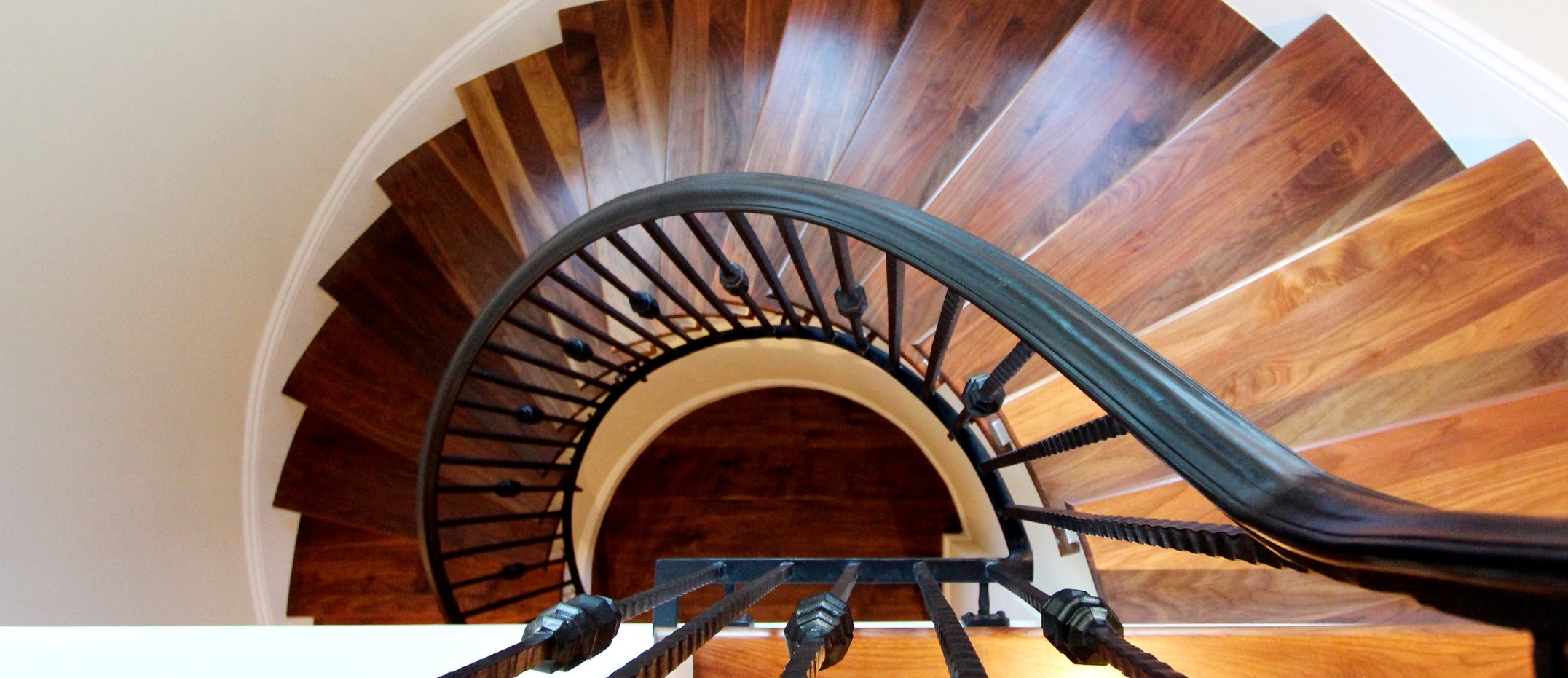 The time is right to move. How do you get maximum value from your investment, while cherishing everything about your unique home? Here's how the Young Platinum Group works with you.
Understand
"I've got a lot of complex emotions about this, but let's do it."
The process should proceed according to your priorities. Are you looking to trade up, execute a 1031 exchange, and rent your property if a suitable renter could be found for the right price. Are you looking to rebalance your portfolio and spend more time elsewhere, so a clean, quick sale is ideal? Are you looking to downsize because the kids are grown, and it's time to let someone else take stewardship of the place you've called home for so long, but only if the price is right?
The Young Platinum Group can help you proceed in these, and many other situations. The pace of the deal, the staging, the marketing, and the negotiations will be your choice, as advised by experts who are very active in the high-end of the market and well-equipped to assess market demand and a buyer's seriousness.
Price
"I do deals all the time. Real estate deals don't scare me."
The next step is to determine a fair value for your property, based on rigorous comparables analysis, trends and discontinuities in tax policy, international relations, and regional property development. With this "true value" in mind, a strategy to maximize value for you can begin.
Perhaps your property is truly unique: an internal multi-level sports court and an astronomical observatory on site. The global audience for such a rare property might be only tens of thousands of individuals - spread out globally and not necessarily looking - and so a premium model might be more appropriate.
Or perhaps you are saying goodbye to your 3,000-foot 5 bedroom 4-bath Craftsman in Crescent Park, where your family grew together for the past 30 years. Congratulations-- your shrewd investment has appreciated tremendously, and the audience will be broad. A lower price with multiple offers, a counter-offer strategy, and deliberately creating a frenzy might get you the best result.
The Young Platinum Group is your adviser throughout the process. We'll let you know the risks and upsides, the speed and the certainty of each approach for your situation. Together, we create a plan to get you the best deal possible.
Appeal
"People with good taste will appreciate what I've done here"
Preparing your house for sale can dramatically increase the value you get out of it. Professional cleaning, staging, landscaping, painting, and freshening up your property all play a role. We have firsthand knowledge of the strong value that derives from some activities, and the underwhelming effect that other kinds of prep work can have upon the results. The Young Platinum Group works daily with a stable of landscapers, handymen, carpenters, painters, designers, and much more. The right resources will be brought to bear to make your property generate the maximum profit for you.
Market
"How DO we get the right people to consider buying?"
Sotheby's International Realty is well-known as a premier real estate agency with offices around the world and experience marketing the world's most exciting properties. Whether it is an international print media campaign to multi-millionaires, or close personal relations with top agents in the region, or social media outreach to a network of high-net worth clients looking for opportunities, the Young Platinum Group will create a media plan specific to your situation that lets you reach your audience in a tasteful and effective way.
Perhaps you an prefer off-market listing, to keep your privacy high and limit the people who come calling. Or perhaps you will be in London for the summer and so professionally managed open houses are the right approach. Whatever is right for you, we will manage the process, assess the offers, and gain intel on the likely priorities of potential buyers.
In the end, you have one or more offers to select between, with attentive and insightful advice at your side the whole way.
Negotiate
"Why are they acting like this?"
Real estate deals are unique. There is sometimes so much emotion involved that the other party may not react the way you might expect. The other side low-balls you provocatively. One offer is weaker but more reliable, wheras another is better on paper but laced with contingencies and doubts. You are ready for your first open house when a premium-priced pre-emptive offer comes in. How to judge the right course?
We will sift through the trends, rumors, history, and intel to clarify your options. We will recommend a course of action that looks out for your specific interests, and counsel you on what can sometimes seem like a very dramatic process. The Young Platinum Group gives you perspective and context for this exciting process.
Close
"The rest is paperwork"
Ideally things just close smoothly. But things can happen in the time between an accepted offer and the final Close. You might need a few more weeks due to an unexpected delay with your new place. Your first choice of buyer might back out, and suddenly you need to know if buyer #2 and #3 are still in the market.
The Young Platinum Group is with you throughout the entire process, looking out for your interests, and doing whatever it takes to make the tail of the process truly a tail.